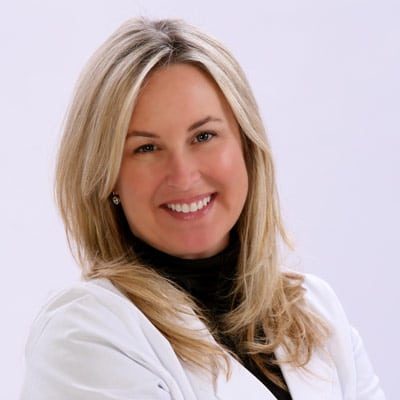 Dr. Elizabeth Brieden
Chiropractic Physician
I am a board certified, licensed chiropractic physician for 30 years and have a solid reputation for professionalism and excellence in service.
My high standards in patient care are the foundation of my success. My philosophy of taking time to educate each patient about their specific care options leads to optimal patient wellness. Lifestyle choices affect your health and vitality.
I am a member of the ICA Council on Wellness Science and this establishes Cornerstone Chiropractic and Wellness Center as the leading source of scientific and clinical holistic wellness expertise in this community.
At Cornerstone Chiropractic and Wellness Center, it is the attention to detail, the comfort of care, and quality results that keep patients coming back.
Certified Wellness Practitioner
Volunteer for the Foundation of Wellness Professionals
Therapeutic Lifestyle Coach
Board member of CPMI, which is a St. Clair County based group of physicians actively fighting the current opioid crisis
Board member of Healthy Lifestyles Committee for St. Clair County Health Department
Creator of 'Eat, Play, Think Well... Everyday' a healthy lifestyle program for 5th graders in the East China School District
Recipient of "Organ Wise" through a grant from the Kellogg Foundation
St. Clair Chamber of Commerce Business of the Year 2010
Nominated "Top Doc" for Detroit Hour Magazine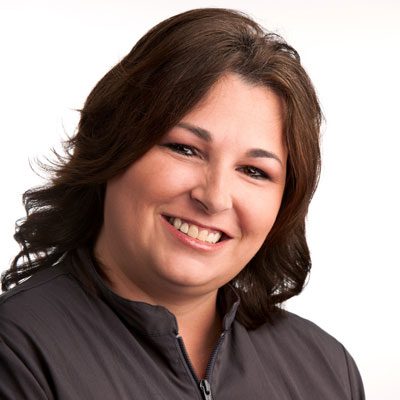 Kristie Burlingame - Office Manager
Who can honestly say that they love their job? I can!! I have adapted the chiropractic lifestyle for over 20 years. I began as a chiropractic assistant and have progressed with my education to provide patients with the best assistance for their care. Nothing is better than going home at night knowing that I have helped someone make changes in their health that improves their quality of life.
The way Dr. Brieden truly cares for each individual patient is a breath of fresh air. I am proud to be a part of her team. I enjoy and live the chiropractic lifestyle as well as my entire family. I pass my knowledge on to patients, friends and co-workers. In addition to chiropractic care we have programs to help you with nutrition, weight loss, supplements and more. If you have any questions regarding your care, additional services or your insurance please call me and I will do my best to get you the answers you need.
Let's get started with a free consultation! Give our office a call; I look forward to meeting you.
Alison - Chiropractic Assistant
Hi I'm Alison! I just recently started working as a Chiropractic Assistant and I absolutely love it! Being a part of improving patients' lives and helping them to improve their quality of life is very rewarding. Working for Dr. Brieden is absolutely amazing! I love the message she conveys in her practice and the way she is able to help patients' on a daily basis.
Chiropractic care is something I truly believe that can benefit everyone. If you are looking for a great office to receive care, you have come to the right place. Give our office a call and we can get you started with a free consultation. I look forward to meeting you!
Patti Barnum - Chiropractic Assistant
Hello, my name is Patti! I enjoy working with Dr. Brieden and helping our patients live longer, healthier lives through the benefits of chiropractic care. Let's get started with a free consultation! Give our office a call; I look forward to meeting you.
Dona Coggins - Massage Therapist
I graduated from the Institute of Natural Therapies in Hancock, MI in 2008. I am nationally certified with National Certification Board for Therapeutic Massage and Body, NCBTMB, and licensed with the state of Michigan. I am also a level 2 Reiki practitioner which I studied in Ironwood, MI.
Diane Johnson - Yoga Instructor
Diane has been practicing yoga for several years. She took her teacher training at Red Lotus Yoga Studio and recently started teaching.  Diane's classes concentrate on short form Ashtanga and slow-flow yoga.  Her classes are ideal for beginners or those who want a slower paced yoga class.
Cornerstone Chiropractic & Wellness Center
1820 Sinclair Street Suite A
St Clair, MI 48079
(810) 329-9900